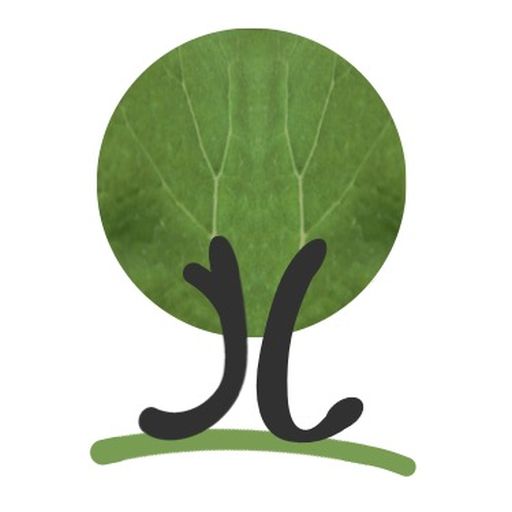 coaching
Use the loving accompaniment on a topic that you would like to solve and let the findings in nature's stillness aftermath. Alone, as a couple or as a team - solving problems is easier than living with them.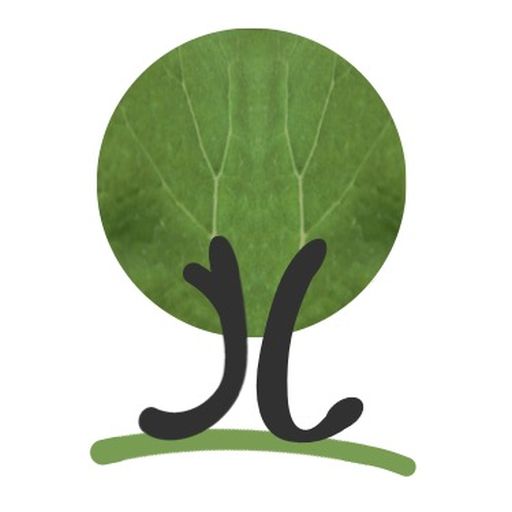 seminars
Whether the participation in a day or weekend seminar to get back into touch with yourself, the summer mindfulness week or a Yoga retreat … Get inspired!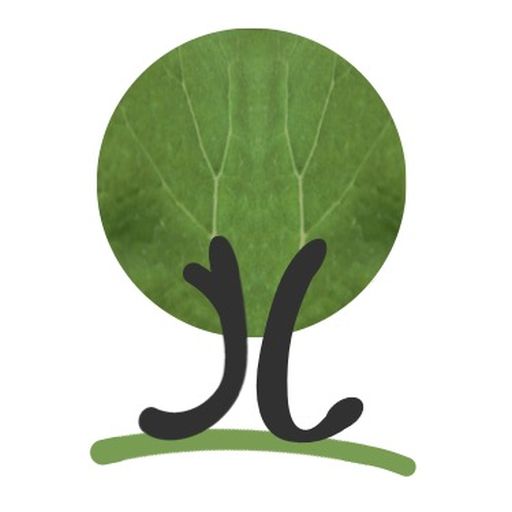 events
We invite to various events. Dance, music & poems or simply a cozy get-together at the campfire or in Advent. If you are registered for the newsletter, you will find out whats going on "in the woods".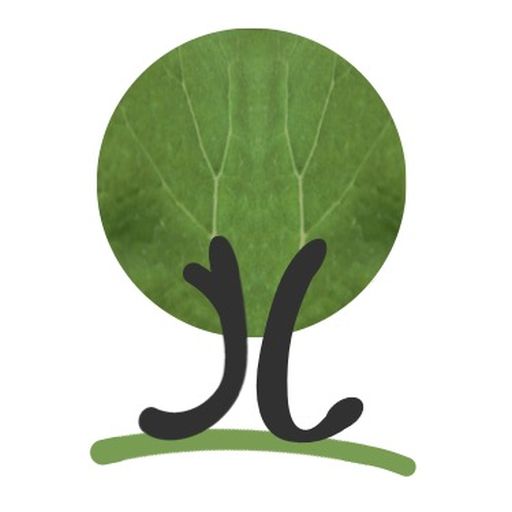 impressions